My daughter and I did this on Monday:
mother/daughter ink


My husband said now that we have tats we're badasses (because nothing says badass like a tat that says "love").
Of course, tattoos aren't for everyone, though I have to say as a romance writer tatted heroes are kinda hot (you're welcome for not indulging in a spam of hot tattooed guy pix...unless you want that, in which case I can dedicate an entire blog post to it).
I've been considering getting inked for a while, and now that I've done it, there are several others I want to get. This is the next one:
homage to Farenheit 451
I love this because it's simple, but says so much. Symbolic of the fight against censorship, specifically of books and words, but in a larger sense of ideas and people, I see it as a literary equivalent of NoH8.
When I was researching the 451 tattoo, I came across a whole slew of others inspired by books and literature. As an author, it warmed my heart and gave me hope for humanity that people could be so inspired by words and stories as to put permanent reminders of them on their bodies.
Here are some of the most interesting:
Great Gatsby (I'm not a fan of the book, but this is an interesting tat)
Still I Rise, Maya Angelou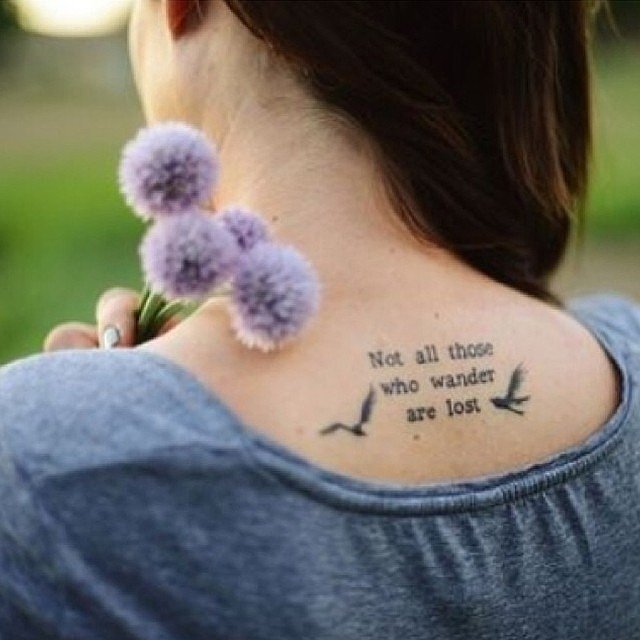 Fellowship of the Rings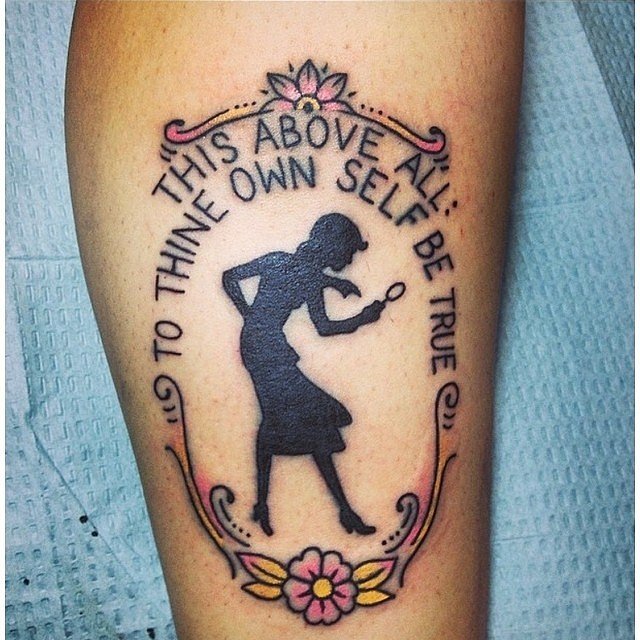 Cool combo of Hamlet and Nancy Drew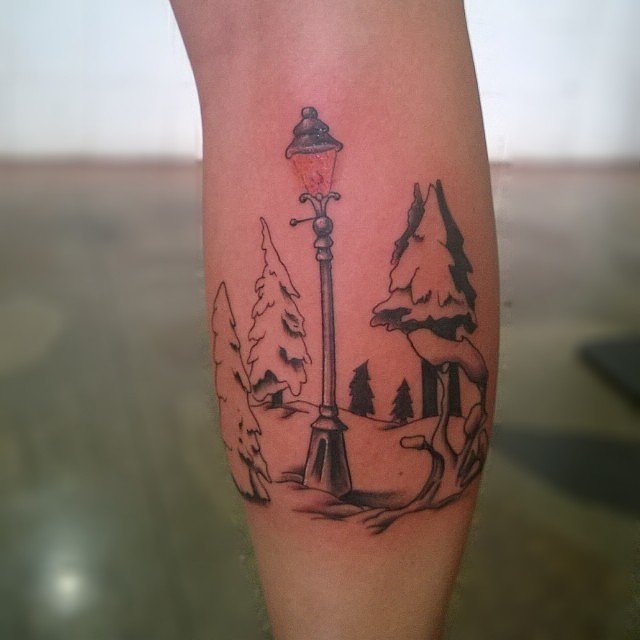 Chronicles of Narnia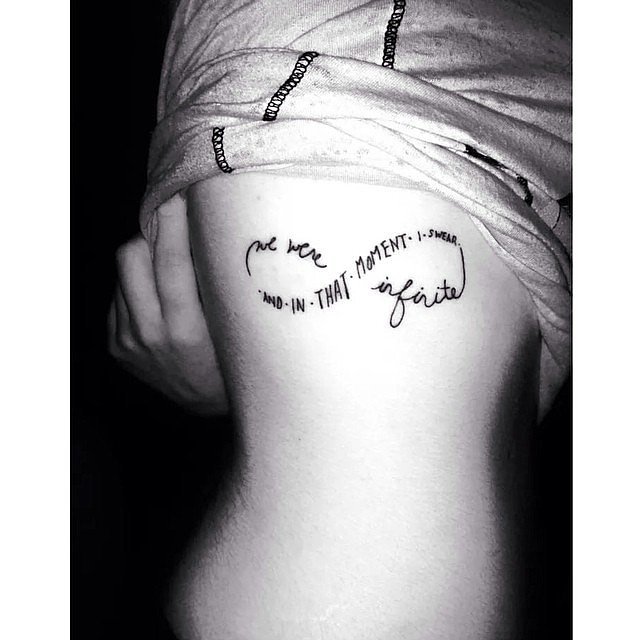 Perks of Being a Wallflower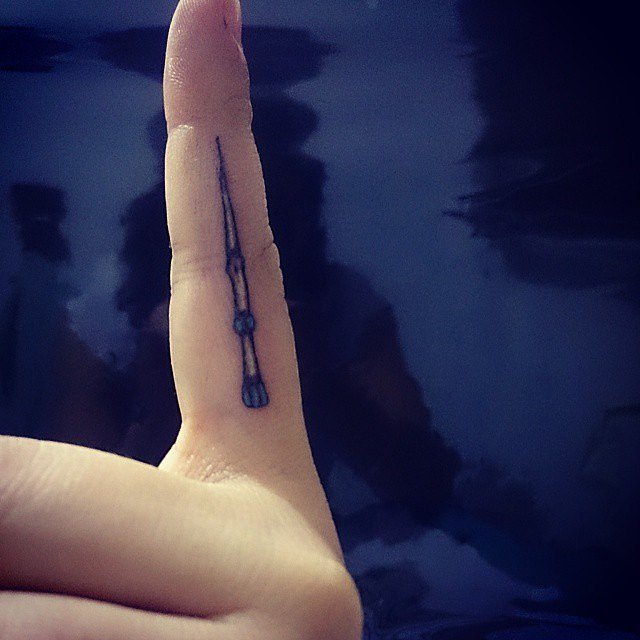 I found a lot of Harry Potter ink, but this one is pretty cool
This is similarly simple and adorable
creepy...
From Ender's Game
Where the Wild Things Are
Slaughterhouse Five
Not really "literature" but still fun!
Of course, Hunger Games
From my fave series ever (The Dark Tower)...this one is tempting...
Anyway, you get the idea. There are as many literary tattoos as there are books and people who love them, which is pretty darn awesome. If you were to get literary ink, what would your choice be?
~Margaret